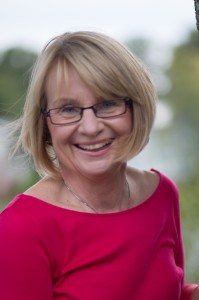 About Eva
I received my B.A. from the University of Massachusetts Boston in 2008, and my Masters in Social Work from Simmons College in 2011.  Before opening my private practice, I worked for four years with children and their families at a large community agency.  I specialize in relationship, couple and family issues, including communication difficulties, family conflict, divorce, parenting, adoption, attachment, co-dependency, love addiction, etc.  I also work with adults and adolescents struggling with issues such as anxiety, depression, low self-esteem, life transitions, peer difficulties, and issues of loss and grief.
Clients  appreciate me for my warm and direct style. I see my role as holder of a safe space and a catalyst to help you (and your partner) to go deeper in the explorations of the issue(s) that led you to my office. My greatest tool is curiosity. Even though I'm trained in several modalities, like Psychodynamic Therapy, Cognitive Behavioral Therapy (CBT), Trauma Informed Therapy, Family Therapy, Existential Therapy, Play Therapy, and Internal Systems Family Therapy, my work is mostly experiential and emotion focused. I practice mainly Emotionally Focused Couples Therapy (EFT), and Accelerated Experiential Dynamic Psychotherapy (AEDP).
In addition to my clinical experience, I have over 20 years of experience working with people in different counseling modalities.  Before I graduated with my MA, I practiced many other transformational modalities, including breath therapy (re-birthing), spiritual counseling, express and release work, as well as teaching different groups on a variety of topics, such as manifestation, women's empowerment/support, and energy movement. In the late 1980's, I worked with relationship expert, John Gray, PhD, author of Men are From Mars, Women are from Venus, and organized his seminars in my country of origin, Sweden. I am married and have two step-sons, two dogs, and three cats.